About me
I'm a Full Stack Web Developer, music composer, and founder at Jarvis, an AI-powered lyrics writing asssitant.
I'm currently working as a web developer at Outsourcify, a Bangkok based web agency where we build web applications with Nuxt.js, Symfony + API Platform, Ant Design and Tailwind CSS.
Formely Front-End Developer at Manatal, a recruiting software company using Vue.js, Vuetify, Chrome Extensions and Django REST, and as a Teaching Assistant at Le Wagon in Paris, Casablanca, Berlin & Shanghai.
I used to work as an audio engineer and I'm deeply interested in blending technology, creativity and arts. With a curious mindset, I love arts, tech, traveling, making jokes and surfing. You'd know me better by also checking out my music.
Skills
Front-End

Vue.js
Nuxt.js

React

JavaScript
Ant Design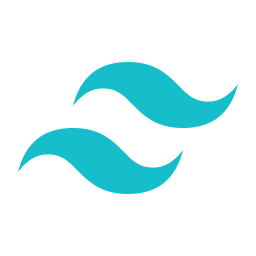 Tailwind CSS
Back-End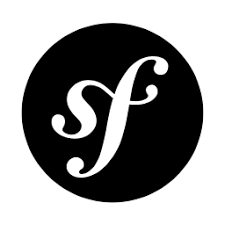 Symfony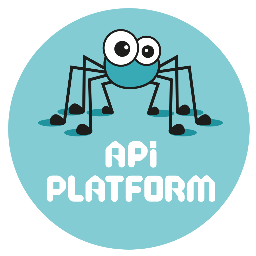 API Platform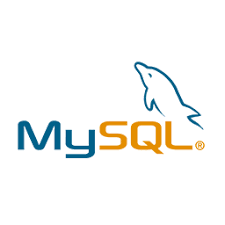 MySQL

Ruby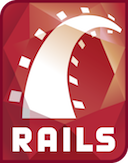 Rails

PostGreSQL
DevOps / Misc Extensions
Git / Github

Heroku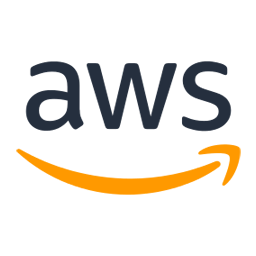 AWS
Education
Summer 2018
FullStack Developer
Web Development
Le Wagon Paris (Batch # 177)
9-week intensive coding bootcamp learning HTML, CSS, Bootstrap, Javascript, jQuery, SQL, git, GitHub, Heroku, and Ruby on Rails. Designed, Implemented and Shipped to production a clone of AirBnB and a Rails prototype of Treep
2010 - 2014
Master's degree
Formation Supérieure aux Métiers du Son
Conservatory of Paris
The challenge of this original curriculum is to transmit to future professionals, high-level skills both musical and technical.
2008 - 2010
Bachelor's Degree
Higher School Preparatory Classes: Ciné-Sup
Guist'hau high school, Nantes
Two-year intensive program for national competitive exams of schools of Cinema and Audiovisual: Fémis, Louis Lumière, INSAS, CNSMDP, ENSATT...